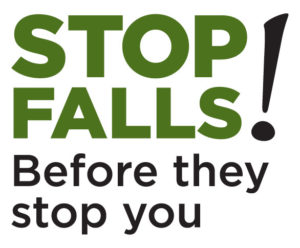 As of April 1, 2015, employers must ensure that certain workers complete a working at heights training program that has been approved by the Chief Prevention Officer and delivered by an approved training provider before they can work at heights.
The training requirement is for workers on construction projects who use any of the following methods of fall protection:
travel restraint systems

fall restricting systems

fall arrest systems

safety nets, work belts or safety belts
A record of training will be given to the student on successful completion of the course.
Please contact us for group bookings and class dates before filling out this form below.